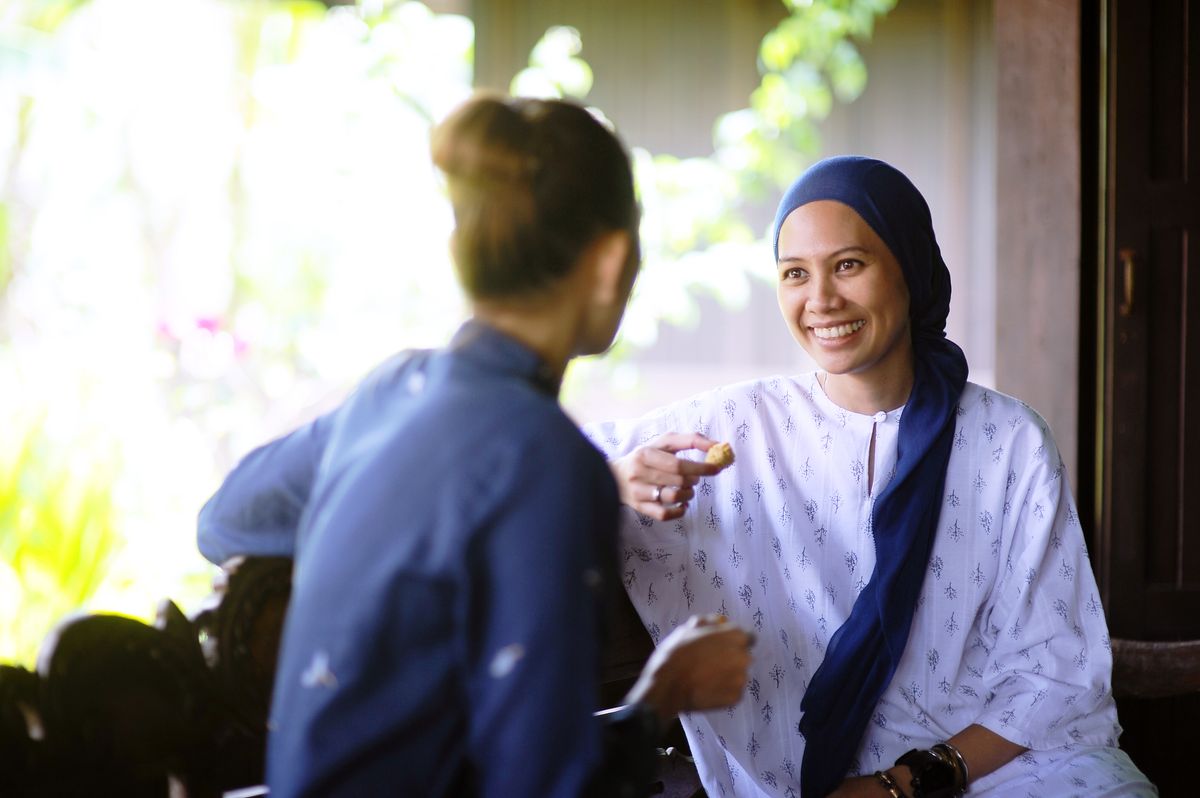 Happy International Women's Day!
In honour of Women's Day, we would like to unravel the brains and the hands behind the brand. These women are a living example of women empowerment who never say no and makes everything impossible possible.


AIDA TOTOMI


Director/Designer



A mother of three that is full of enthusiastic vibes. She's the heartbeat of Totomi and the creative mind behind all these amazing pieces. Always on the go and slaying it everyday. Fun, hardworking and passionate definitely describes her best. Always having solutions for everything, that's Aida. "Dont be a person who sees 1000 problems in 1 solution, be the person who sees 1000 solutions in 1 problem" - Aida

NANA




Operation Manager





The wise one. The right hand woman. The 3rd and 4th hands and leg of Aida. Always have thousand things to do all the time. A multitasker and is always making sure that good things happen. She's our operation manager who's very dedicated to the brand and is always making all of us work 2x harderrrr.

ADRIANA




Digital Marketing Manager





Our girly-girl who's all about marketing ideas. The cutie pie who is always on-the-go with contents. Always with her phone capturing moments and BTS. She's our tiktoker, who loves making us do weird trends and brings more fun to the brand.




AINA




Social Media Handler





The one who makes our weird requests a reality. She's our social media handler, the creator of our instagram posts. She's rather quiet compared to the rest of us, but an adventurous one at heart. Super hardworking and the one with the "good eye" when it comes to aesthetics.

DISHA
Fashion Intern



Another creative mind in the family of Totomi. The funny and the loud one in the room. Someone who's very hands on, helpful and attentive to others. Aida calls her "my brain twin". Always brings impeccable quality work to the table. That's our Disha.
There are a number of women around the world who are constantly striving to be the best version of themselves. No matter the many hardships, women would always find a way to tackle these obstacles in their lives. We've asked you about your favourite women on Tiktok and here are some of yours answers.