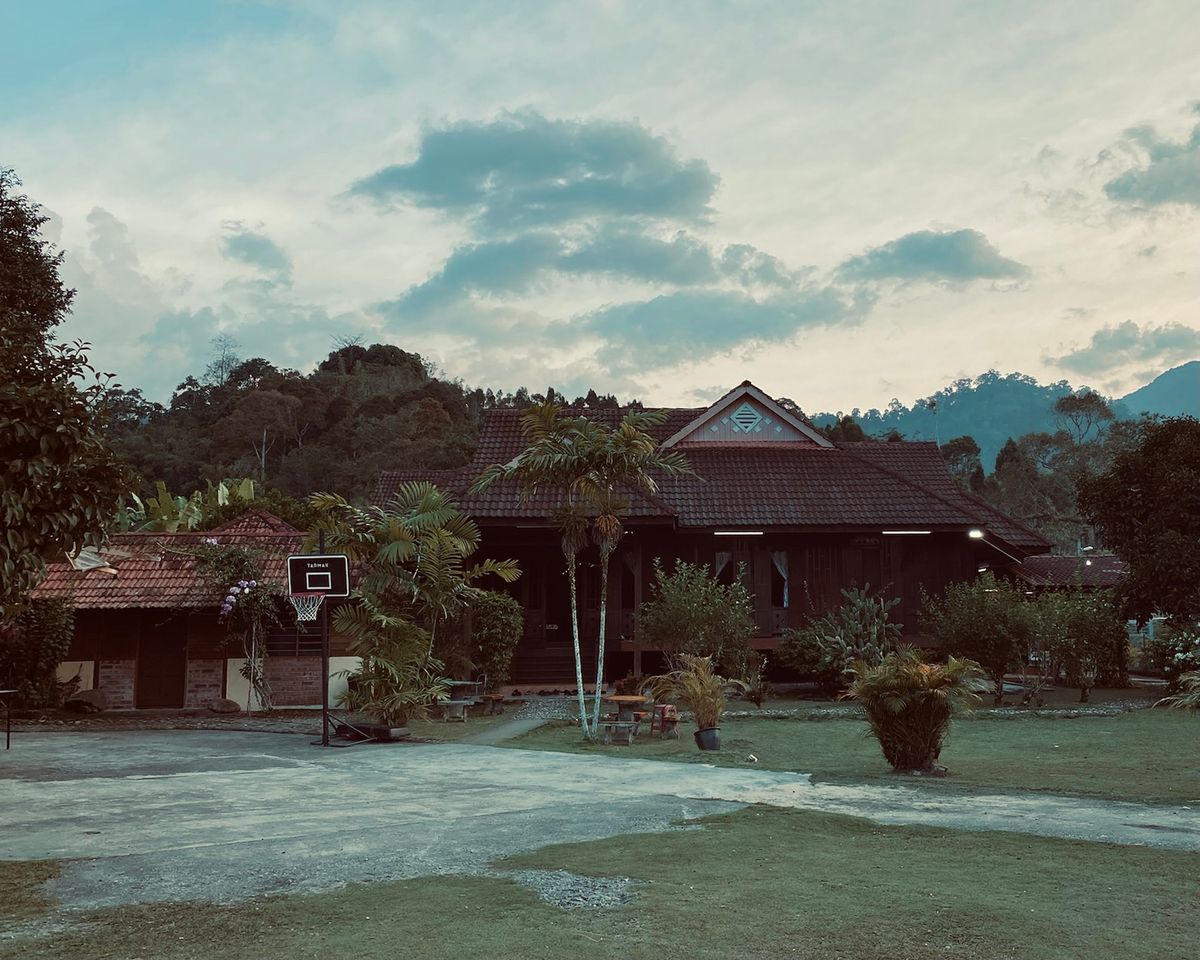 I've dreaded Raya all my life. The long journey back to my hometown, the spring cleaning chores, the 'merewang' while listening to the makciks 'membawang'. To make it worse, NO WATER HEATER!!!! And we even have to queue to use the bathroom, otherwise, u can use the bathroom outside the house (which is always empty cause no one wants to use the 'haunted' bathroom).

Little did I know that these are the things that I will be missing, because the dreaded parts also come with catching up sessions with the cousins, the laughter, reminiscing the silly things we used to do when we were younger. And, to my surprise, my Raya has been empty without those things, and I long for that.

So this campaign, we decided to bring the close families and friends to recreate the beautiful raya feeling that i have longed for god knows how long. The laughter, the "lama lagi ke dalam toilet?? Cepatlaaahhhhhh!!!", the silly jokes, all recreated in this campaign. It was just like how I remembered it. It was just as beautiful and fun as I imagined it would be.
We had the campaign in Afsana Villa, Janda Baik. Super huge traditional house that really brought back all the nostalgic feelings of raya at my kampung. A little bit of traditional games, some dipping in the sungai nearby, and the chilling at night under the stars at the beranda made it all perfect.

We had such a good time with this campaign. Thank you to those involved, u guys know who u are. Stay tuned for the campaign. Expect classic and minimalistic designs with muted colors for our Joys of Raya collection. Made for comfort, transcends time and versatile for casual and everyday wear. The new raya collection, "JOYS OF RAYA" will be released in a week time, 18th February, 8pm. Stay tuned!!!